Custom Home Builder In Adelaide
Making Dreams Come to Life
Custom-Built Modern and Luxurious Homes
Our team knows that every building process is unique, so we work to tailor them to the individual vision of our customers. We don't just create a floor plan that is in trend, we customise it to reflect your personality, work with your needs and help you realise your dream. Whether you're building a new home, renovating or simply making a few small home improvements, we work with you from start to finish.
When we custom build a new Adelaide home, it's not just the house itself that we focus on. Builders At Your Service can also design and build outdoor living and entertainment areas that perfectly complement your new home and match your lifestyle. This also includes paving and fencing, so that you able to create a total look and design style both inside and out.
To learn more about our home renovations in Adelaide, call us on 08 8281 6010 today.
Want to learn about Builders At Your Service Adelaide? Download our e-brochure today!
Builders at Your Service is by your side the whole way through your project.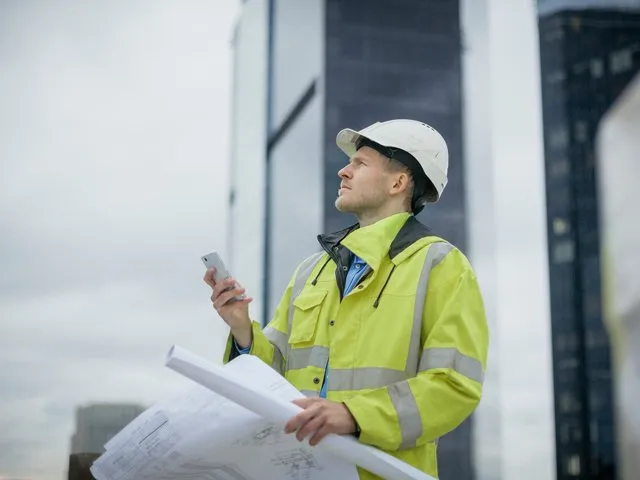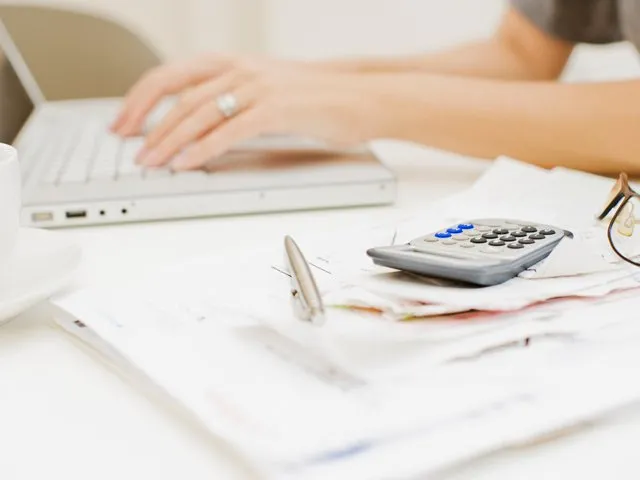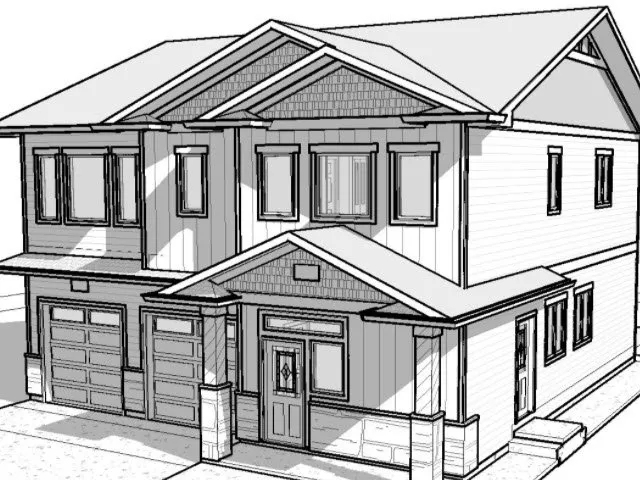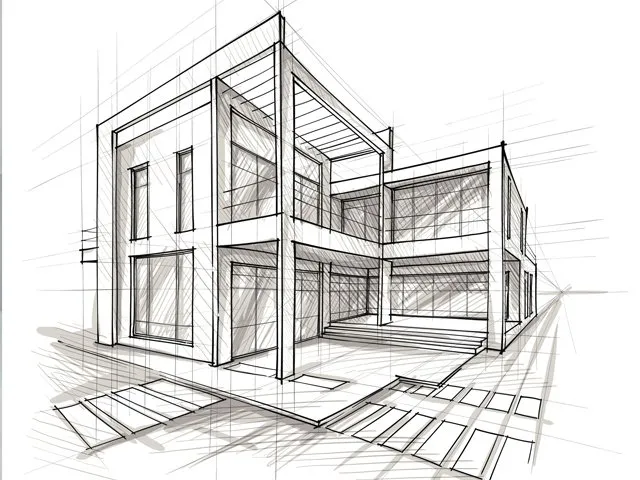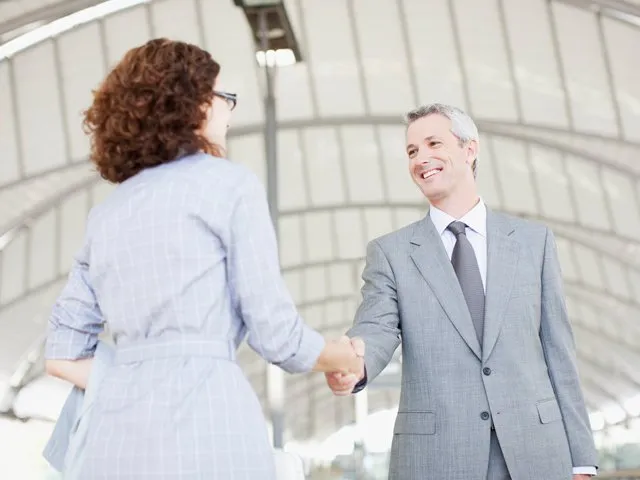 Council Planning Approvals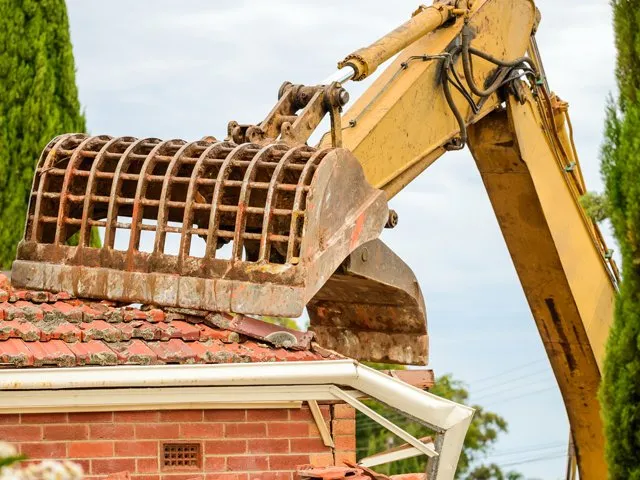 Sub-Division & Demolition (If Required)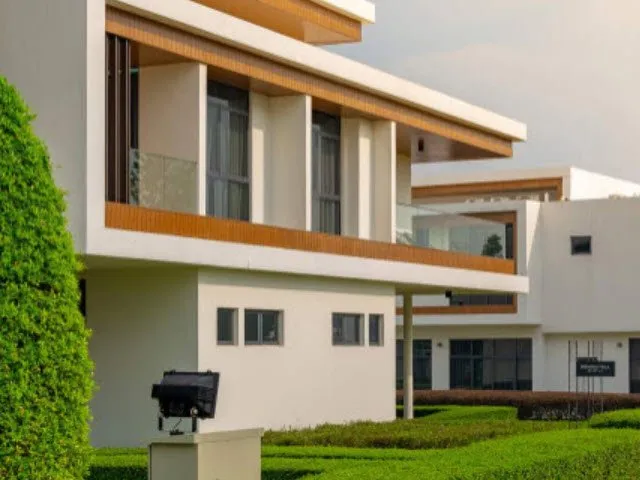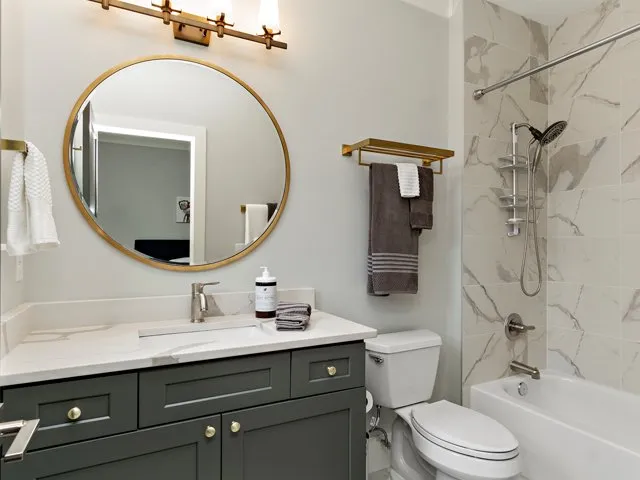 Interior Fixtures & Fittings
Call Gavan O'Connor on 08 8281 6010 and find out more about how we can help you make your home design ideas come to life.