Home Extensions
Builder In Adelaide
Full Building Service From Start To Finish - Custom-Built Designs
Builders At Your Service is a team of professionals who are experts in the construction industry specialising in renovations, extensions and custom-built homes in Adelaide. With every renovation and new build, we transform by installing stylish, functional and long-lasting spaces for our customers. We make your vision a reality with our vast expertise, in-house design and drawing service and highly-skilled workers. If you are looking for premium, affordable custom home builders in Adelaide, then look no further than Builders At Your Service. We are the builders for you.
Builders At Your Service designers provide a professional in-house design and drafting service. We can make your vision a reality and provide designs and drawings for your home extension, renovation or new custom build project.
All Council Approvals & Certifications
Extensions/Renovations/additions
New Custom-Built Homes
Conceptual design
Planning drawings
Working drawings (including engineering & timber framing layouts)
Energy assessment
Land Subdivision
We'll work with you throughout your project, from concept, design, documentation, planning, approvals and the construction stages.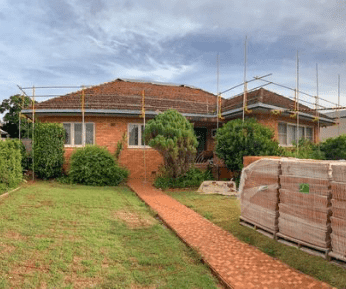 Home Extensions
If your family is growing and you need more space, we can build it!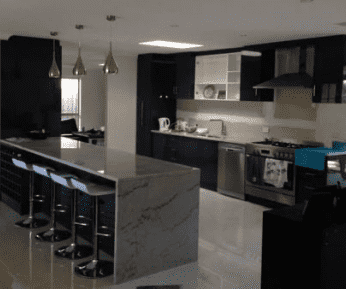 Home Renovations
If want to update the look and feel of your home, we can help you.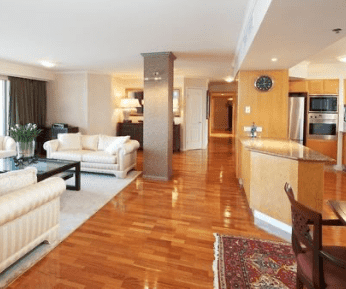 Custom Homes
If you have a vision of your home, we can make that dream a reality.
What Our Customers Say......
Want to learn about Builders At Your Service Adelaide? Download our e-brochure today!
Frequently Asked Questions
We are members of the Housing Industry Association (HIA) and the Green Building Association of Australia (GBCA), so you can rest assured that we adhere to all building industry standards and guidelines. Our work and clients are fully insured and licensed. We have the Building Work Contractors Licence (BLD 156720) that backs up the authenticity of our work. We are friendly builders who maintain a close relationship with customers, subcontractors and suppliers. You can trust us with building, extending or renovating your family home.
Pick up the phone, dial 08 8281 6010 and we will help you plan your new home.