OUTDOOR HOME IMPROVEMENTS IN ADELAIDE
Extending to Modern Lifestyles
Outdoor Home Improvements
At Builders At Your Service, we're skilled at providing professional assistance with a range of home improvement projects for your home's outdoor space. Improve the look, feel and functionality of your home today with our expert design and construction help.
Why consider a home extension?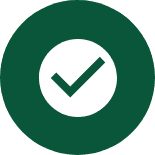 We Provide All Guarantees
and Warranties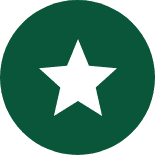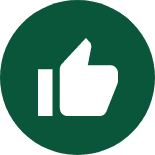 Council Approval Assistance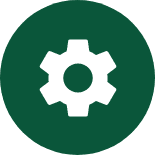 Unique & Custom Designs
Available
Want to learn about Builders At Your Service Adelaide? Download our e-brochure today!